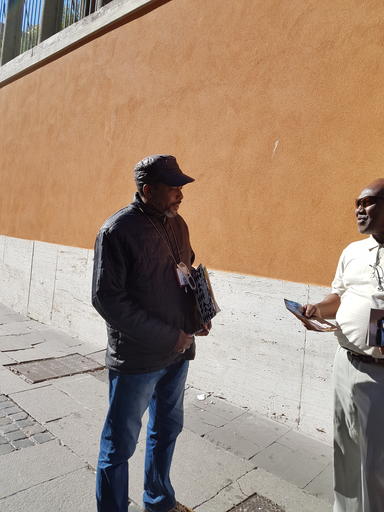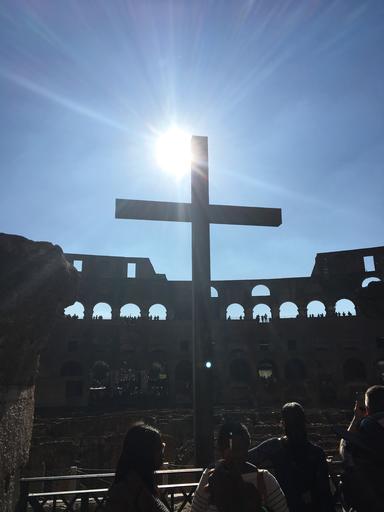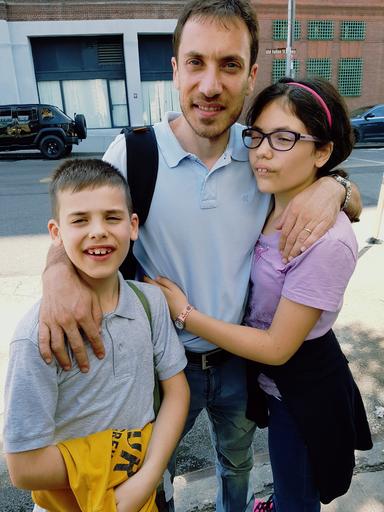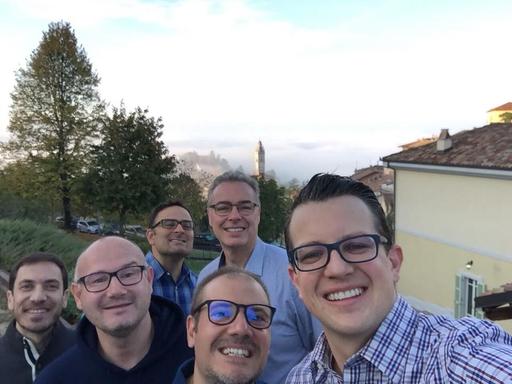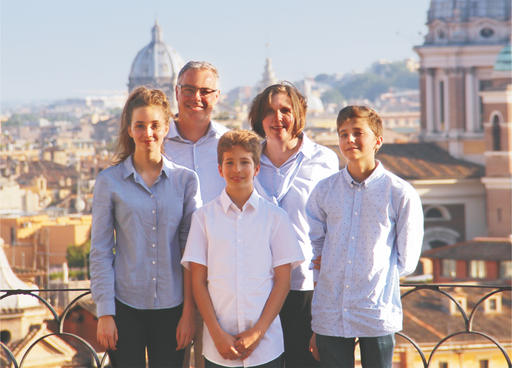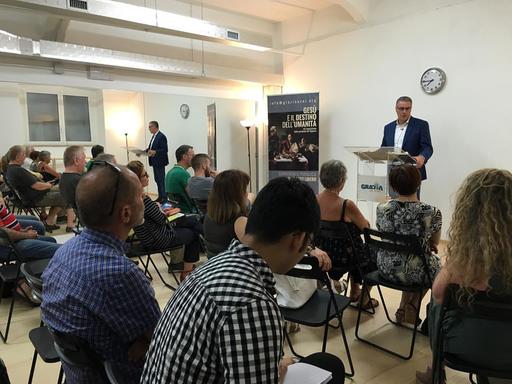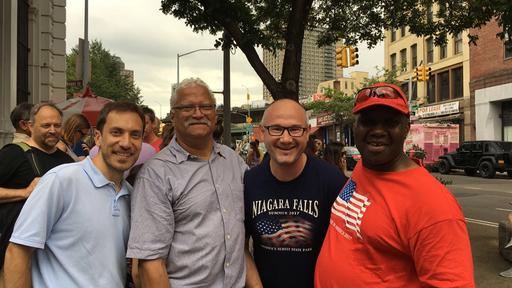 Pastor Christopher Pandolfi
I grew up in an Italian Catholic family on Long Island. I did well academically in high school and was accepted to Cornell University. Despite my various achievements I began to recognize my spiritual need. During my first year at college I went to a seminar on study techniques. At the end of the session the speaker spoke of a personal relationship the Christ. I had never heard someone speak in this manner so I decided to sign up for a Bible study. I was presented with the Gospel through those who led the study. I understood for the first time the Christ was an all-sufficient Savior and could forgive all of my sins. I trusted in Christ for my Salvation in the Spring of 1981.
During my stay at college I became an associate member of the Faith Bible Church of Ithaca New York and took advantage of their doctrine classes. I participated in he Church Evangelistic program to reach the College.
I graduated from Cornell University in Ithaca, New York in May of 1985 and returned to my home town on Long Island. I became involve with the Campus Crusade for Christ group at Stony Brook University in the areas of Evangelism and Discipleship. I encouraged students from the College attend the New Village Congregational Church in Lake Grove New York. The realization of a teaching gift came by teaching the College Bible Study.
In the Fall of 1986 I became a seventh grade science teacher in the South Bronx. I also began attending the First Baptist Church of Flushing and gained exposure to a multiethnic ministry in the City. As a pastoral intern I was given the opportunity under the guidance of Pastor Russell C. Rosser to teach the Adult Sunday School, lead Prayer Meeting and introduce the Evangelism Explosion Program to the Church. Also during this internship I picked up two years of coursework at the Seminary of the East.
I was married to my wife Sheila on December 18th 1987, we had our first child on November 5th 1989. We were very active members of First Baptist Church until I was accepted to The Master's Seminary. We moved to Los Angeles and became members of Grace Community Church. Under Pastor Lance Quinn I was involved in the flocks ministry for one of the adult fellowship groups. I had the privilege of planting two home bible studies during my involvement in that ministry. I graduated from the Master's Seminary in May of 1994.
After Seminary I began to explore options in New York. My hearts desire has been to "Make disciples of all Nations" and I have always had a heart for New York. Based on this desire I accepted and offer to teach the Bible and counsel men at Transformation Life Center in West Park, NY. At this center for men I spent most of my time in the evangelism and discipleship of men coming off drug and alcohol abuse.
During the three years that I spent at TLC I became a member of two Churches. At the Fellowship Baptist Church in Highland, N.Y., I taught the Adult Sunday School and joined the Deacon Board. I then took advantage of an offer to become a pastoral intern at the Grace Bible Church of Wappinger Falls, N.Y. Pastor Scott Harris was interested in preparing me for Ordination and made many ministry opportunities available to me. I was allowed to sit in on the Elder's meetings and also develop my speaking gifts.
In 1998 I became the Pastor of Calvary Baptist Church where I have been serving for the past 20 plus years.